commercial and industrial services
Drain Cleaning For Your Commercial or Industrial Property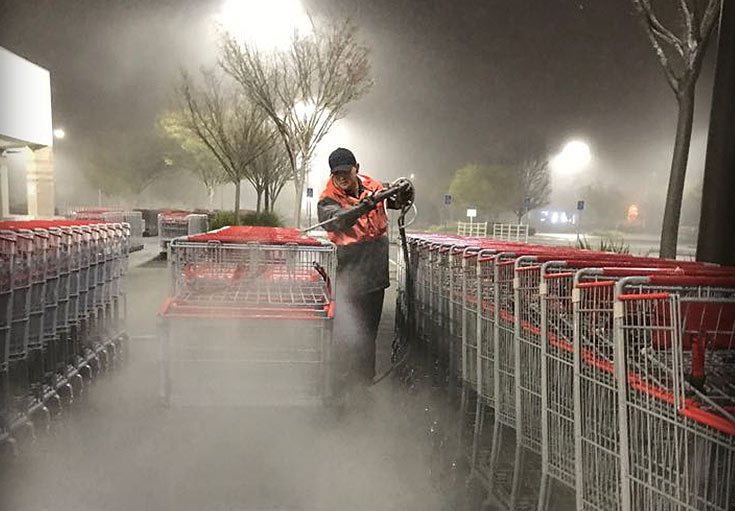 Whether you are a property manager, a real estate developer, or a commercial building owner you are likely aware of just how important the plumbing system is to the operations of your property.

Hot water jetting gets the job done faster and leaves the pipes cleaner – especially in lines with lots of grease build up! Cold water doesn't clean grease it just leaves a greasy mess.

Power jetting plays a vital role in the cleaning, disinfecting and sanitizing of outdoor surfaces. this will minimize the tracking of dangerous substances indoors. Studies have proven that shoes are capable of tracking in dangerous bacteria and material like chewing gum. And shopping carts can retain viable viruses for days. Power jetting, utilizing hot water technology, can be one of the first lines of defense for creating the sanitary barriers needed to prevent the spread of germs like those that carry Covid-19, the cold and flu viruses, and various new strains of the coronavirus.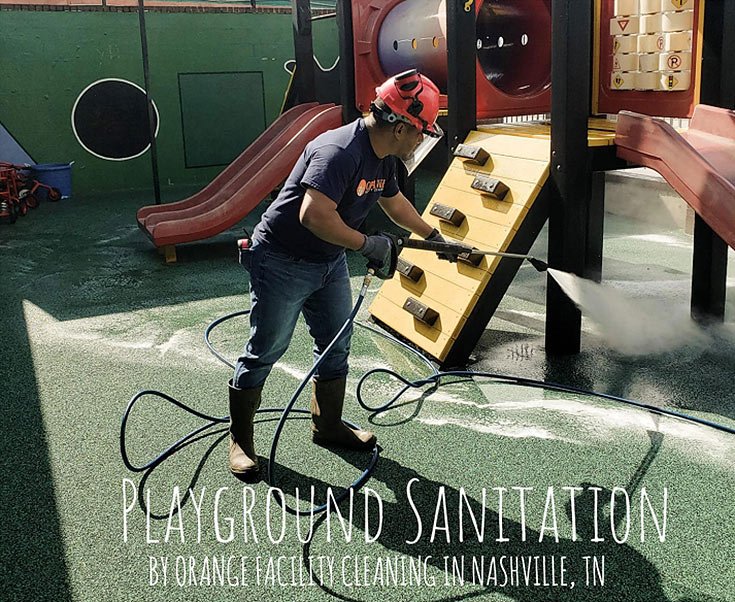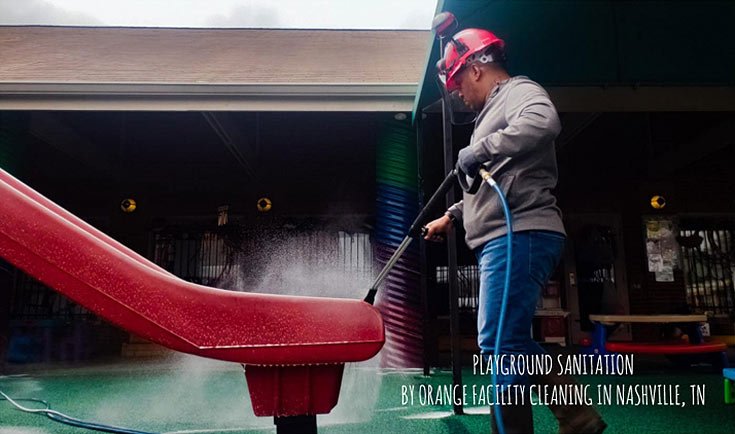 Various studies have concluded that much like its virus cousins (SARS and MERS), COVID-19 can linger on surfaces such as metal, glass or plastic for as long as nine days. As of November 23, 2020, a CDC study found viable COVID-19 was found on a cruise ship that had been empty for 17 days! In comparison the flu virus only lives on surfaces for about 48 hours. The daily threat of Covid-19 and the public's desire for social distancing has put an incredible strain on businesses. How can businesses keep their establishments clean and disinfected to help minimize the risk to their customers? While an emphasis has been placed on keeping surfaces inside buildings clean and virus-free, one must remember that steps to minimize the tracking of dirt, bacteria, viruses and gunk into hospitals, stores, restaurants and buildings are also very important. Properly cleaning sidewalks, entryways, and playground equipment is key to keeping these places clean, disinfected, and properly sanitized.
Industries We Work Across:
From hotels to schools, we serves all sizes and types of commercial locations. We have the necessary equipment and training to provide top-quality services wherever you need them.