Residential Services
Is there a solution for my drain problems?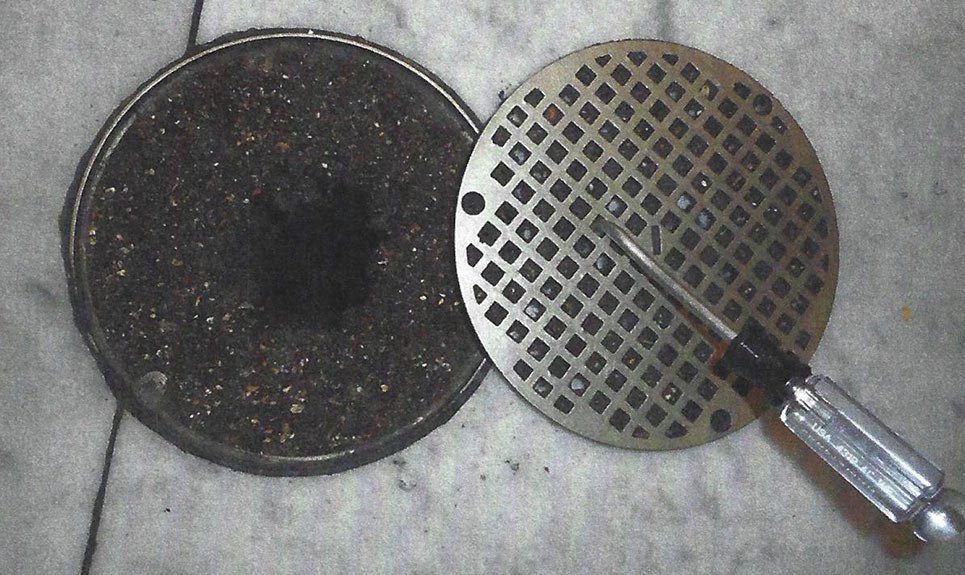 The simple answer is YES THERE IS A SOLUTION.
Before we can present a solution it is important to understand the causes of those drain problems. With a better understanding, the homeowner can decide if a plumber is the solution or if is there something better that can be done?
The most common causes of drain problems include:
Build up of grease and soap residue (also called sludge). Grease blockages are due to a gradual build up of small amounts of grease over the years.

Various foreign objects can also create drain problems: hair, lint, feminine products, paper towels, baby wipes and roots (from nearby trees and bushes).
Poor installation or ground settling causing inadequate slope or breaks in the line.
STOPPAGE DUE TO GREASE BUILD UP ARE MORE COMPLEX THAN THEY APPEAR. THE BLOCKAGE MAY BE AT ONE OR SEVERAL POINTS IN THE LINE AND THERE MAY BE POINTS IN THE LINE WHERE THE GREASE MAY SOON CAUSE A BLOCKAGE.
THE TRUTH OF THE MATTER IS: THERE IS NO SURE WAY TO KEEP A DRAIN FROM EVER CLOGGING.
Kitchen drains get food waste buildup. Bathroom drains clog with hair, toothpaste, soap buildup and more.
THE FACT IS THAT ALL DRAINS WILL CLOG EVENTUALLY!
So now what?  Do you call a plumber or can you do something else?
CALL A PLUMBER? 
Most of the time a plumber will charge you for  using a wire cabling tool (referred to as a snake)
A quick pass with a sewer cable may only make a small hole in the grease or buildup and the line may soon clog again.
Pop A Clog uses HOT WATER JETTING. No cabling. With high pressure water jetting pipes are cleaner and stay clean longer. It is not only cost-effective, but makes the cleaning easier and faster, with less mess.